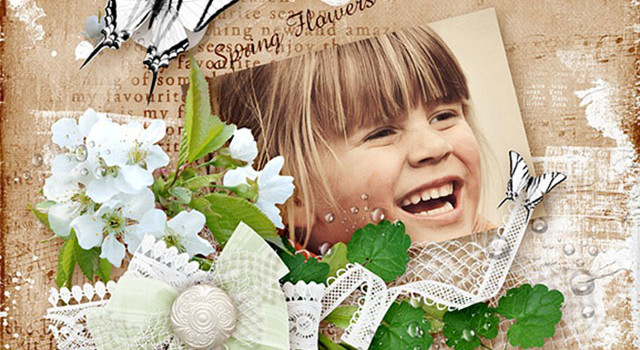 For a kid, a summer break means no classroom lectures, homework, or exams. However, for a parent, it usually means having a noisy, bored, and naughty kid running amok in the house. During summer vacation, kids have lots of free time, no specific timetable to follow, and very few interesting activities to do at home. Consequently, they get bored within a few days and end up sneaking out of the house to play, even in the scorching sunlight.
Of course, we can't expect kids to behave as grownups. Neither can we let them drive us mad. So, it is crucial to keep your kid occupied with interesting activities, in order to keep him inside the house, safe and healthy, during the summer vacation.
If you are a harried parent and clueless about how to keep your child busy and active in a positive manner, then we suggest you to go through this article, now!
Here is a list of 5 simple, fun-filled, and kid-friendly indoor activities that will surely keep your child occupied, entertained, and out of harm's way:
1. Exercise, Yoga, And Meditation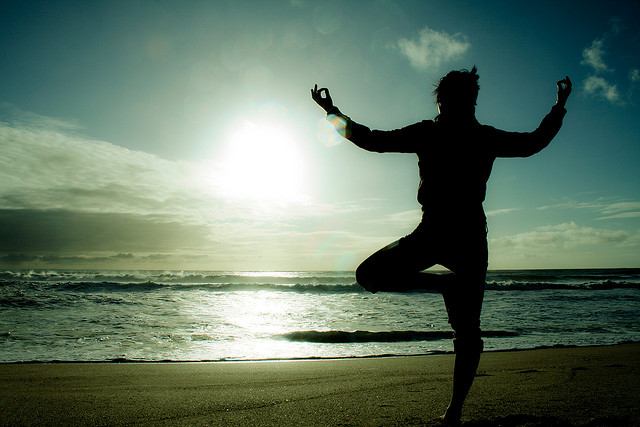 Photo by Mish Sukharev, CC BY 2.0
Playing outdoor sports, during summer, can be detrimental to your child's physical wellbeing. But your kid's physical health is important as well. So, you need to teach your child some easy and effective aerobic exercises and coax him or her to follow this exercise routine daily. There are also many age-appropriate yoga Asanas and meditation techniques that your child can perform. Such physical activities help to improve your kid's health and memory power. Join your kid while he is doing his exercises or other healthy tasks, to act as his motivational force!
2. Engage Your Kid In Creative Projects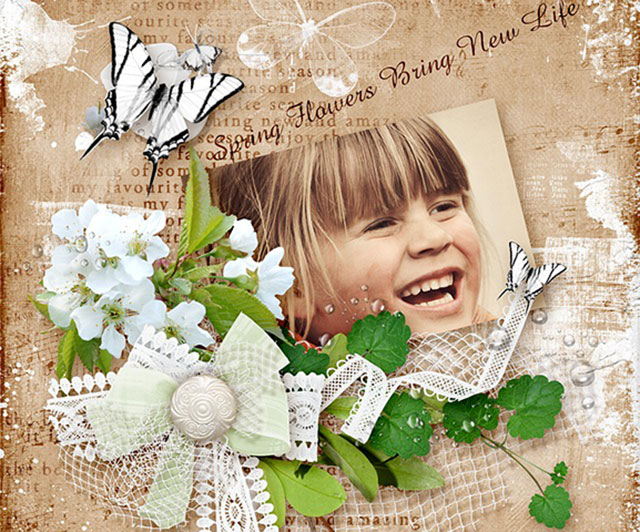 Photo by rollinchen, CC0 1.0
There are countless creative activities and DIY projects that you can involve you child in, to keep him blissfully busy and happy for long periods of time. We have listed some of the simple stuff that your child will surely love to do:
Making scrapbooks, photo collage or picture-books, using photographs and decorative items.
Writing a school holiday diary on a daily basis.
Learning and creating various paper crafts.
Playing with colored dough.
Clay modeling .
Drawing and painting pictures.
3. Play Board Games With Your Child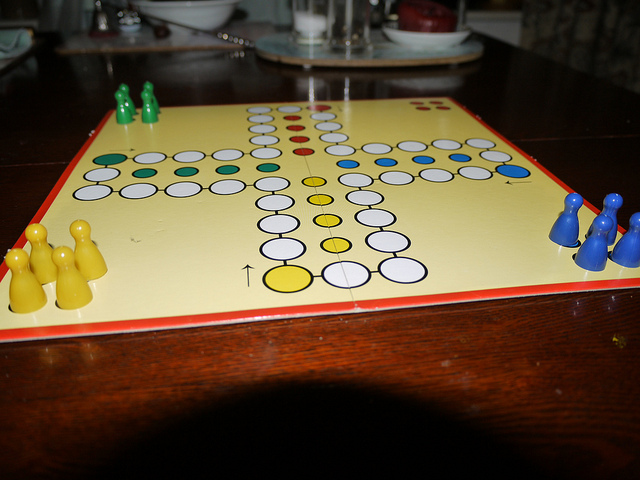 Photo by Smabs Sputzer, CC BY 2.0
There are many innovative, engrossing, and brain-stimulating board games for all age-groups available in the markets. Some of the popular board-game classics are Snakes & Ladders, Ludo, Monopoly, and Scrabble. Playing these games with your kid will not only strengthen the parent-child bond but will also make you reminisce your sweet childhood days!
4. Read A Story Book Together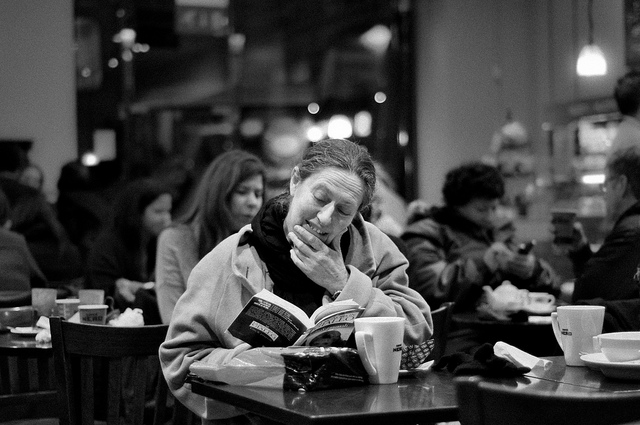 Photo by mendhak, CC BY-SA 2.0
You can pick out an existing book or buy a brand-new story book for your child based on his or her interests. Just snuggle up with your kid and read aloud the passages from the book, in an articulate manner. Explain the meaning of any difficult word he comes across and try to enrich his vocabulary at the same time.
An alternative to this activity is watching educational programs, children's movies, and funny cartoons on the television, together with your child. Make sure to limit the time spent by him in front of TV screen to protect his eyesight and to stop him from turning into a little couch potato!
5. Delegate Easy Household Chores To Your Kid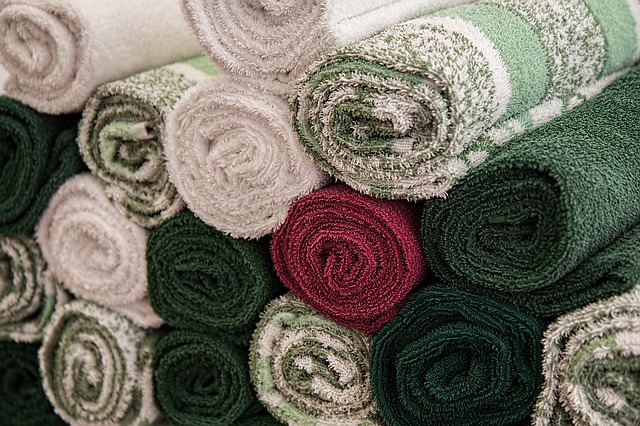 Keep in my mind that assigning simple household work to your kid doesn't mean that you are committing a 'child labor' crime. You can ask your kid to fold small clothes, carry light-weight plates around, water the potted plants, or simply assist you in reorganizing his or her room. Such tasks let you teach your child about the importance of cleanliness and value of work. It also inculcates a sense of responsibility and discipline in your kid.
You can try any or all of the above-listed ideas to make your kid stay active, healthy, and engrossed. Paying sincere attention to your child's likes and dislikes will, definitely, help you in planning your child's daily routine, during this summer vacation!