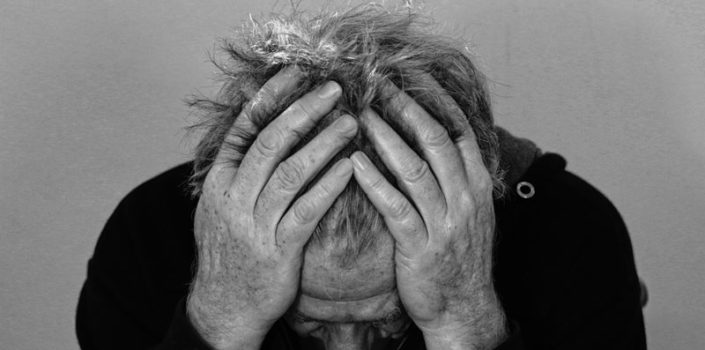 Our life is full of curves and it never furnishes a straight rose-tinted avenue. Ups and downs are part and parcel of our existence. In such grim situations, the minuscule ripple of hope can alter the onerous prospective to an extended level. Hope against hope is the key mantra!
At times, people are unable to endure all the topsy turvy that life throws at them and mislay all the glimmering hopes. In a nutshell, one's jocular existence metamorphoses into a life full of disappointments.
Here is a handpicked list of 7 reasons why lost hope is a lost battle!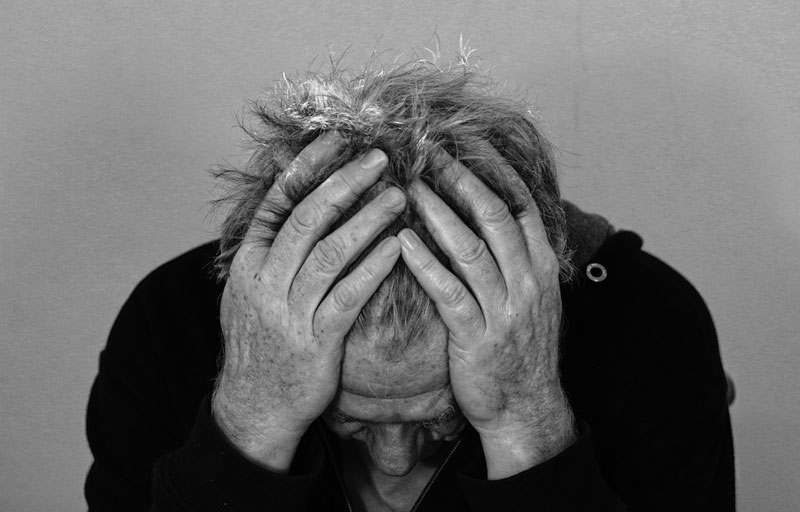 1. Unfulfilled Dreams
Hopelessness is a lethal disease and can make your world upside down. It can adversely transform an optimist to a pessimist. When people lose hope, they also overlook their propensity to dream for the future. They effortlessly give up on their desired aims and undergo severe anxiety. Your glorious stupors desert you and go into hibernation. Eventually, one also loses their motivation to work hard for their far-flung goals. Anyone going through such a locus should chin up to not let their invisible crown fall off on the muck.
2. Depression and Worthlessness
Hopelessness can also fabricate a way for depression and worthlessness. Repeated failures, stagnant life, monotonous routine are the chief reasons in this case. The want or, zeal to outshine the peers and colleagues can lead to these states. Arduous & unfathomable hopelessness can also lead to treacherous mood swings. Emotional instability, swift panic attacks and paroxysm of provoking anger are some of the terror worthy red flags. As a result, your impulsive mood disorders and mischievous tantrums can tarnish your peerless relationships with your near and dear ones. Remember, not everybody will readily keep up with the extemporaneous exasperations. Depression will also make you lose weight and the feeling of hopelessness will just get reinforced. Always remember that the universe is a cosmic place and there are so many other colossal landscapes to concentrate on, other than the materialistic aspects.
3. Suicidal Tendencies
Hopelessness substitutes buoyant emotions like ecstasy and bliss with the vindictive emotions of apprehension, embarrassment, and discouragement. It almost becomes impossible for a person to be psychologically stable when clenched with these poisonous emotions. As a result, it leads to self abuse and suicidal tendencies. In such a situation, the person concerned should immediately seek the help of a clinical psychologist or, a psychiatrist. Thus, uncoil your thoughts and unlatch your mind to rejuvenate yourself.
4. Inferiority Complex
An inferiority complex occurs when the feelings of inferiority are augmented in the individual through dispiritedness or, failure. Hopelessness makes you lose your self esteem and self confidence. This culminates into a tumbling body language, stammering speech and lousy insecurities. In addition, receptiveness to other people's stances and will also stir the venomous feelings.
5. Inability to Concentrate on The Larger Picture of Life
Hopelessness is similar to a darkness which visually impairs you from viewing the shimmering stars. It completely dismantles you during the catastrophic failures and shattering conditions. The undisturbed attention on negativity harvests more negativity. It sinks you in a gloomy shadow and makes way for a hushed departure. Anyone confined in such a situation should look into their peripheral surroundings and observe all the creatures enterprising for a gleeful life.
6. Serious Toll on Health
Hopelessness also has a quirky way to worsen one's health. It leads to fatigue and weariness. One loses the urge to intake food and loses the tenacity to get up from their bed. It leads to eating disorders and can make you acrimoniously lose weight. Quite abruptly plopping weight in a short span of time will make you look anorexic and malnourished. It also leads to acute indigestion problems and terminal Diabetics.
7. Alienation
Hopelessness makes a person cut off from his/ her social life. Social isolation is emanated from the feeling of worthlessness. This tendency is deep-rooted in mind and garnered by intemperate negative emotions. It is needless to mention that these negative emotions are monumentally thunderous in nature. They can devitalize lives by causing sheer imbalance in energy system and also shoots off a chain of emotional polarity at the same time.