Category Archives: Memory Training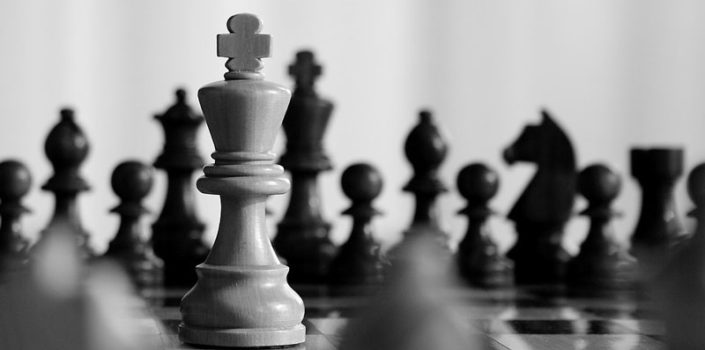 When it comes to passing time, or spending some fun-filled hours, playing brain games, whether it is sudoku, crosswords, scrabble, chess, checkers, etc., is just a great idea. But do you know, that indulging yourself in brain games also boosts your memory and has a very positive effect on your thinking power? That's right. Well, do not take us wrong; we are talking about only the 'brain games'; and not the other fancy video games (nothing against them, we love them too!). Many researches show that these brain games are not only fun and good for a time pass, but can prove to be of great advantage to human brain. Want to know how? Read on!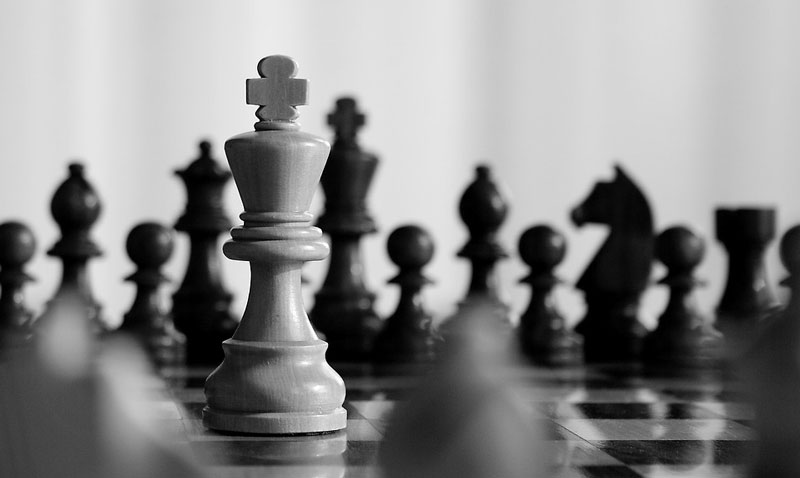 1. Increase Concentration Power
A very good effect of playing brain games is that, they help you to concentrate more in everything. For example, for a student, involving in games like Sudoku, will help them to concentrate while studying for their exams, concentrate in their classrooms and at other places. For an adult, along with these advantages, they can do their official work more productively. The reason behind this is that, these games itself require a concentration to play, hence improving the overall skill eventually.
2. Upsurge Vocabulary
Games like, crossword puzzles, word finding, hangman etc. are very good for improving English vocabulary. You come across new words which you may have never heard of, or some which you've heard of but do not use on a daily basis. These games are great for any school going kid or even her job seeking sister. There are many other word games available in the market, so download a couple of them for yourself and for the younger one and get ready to kill the vocab!
3. Boost General Knowledge and Expand Imagination Power
There are other games, which indulge you in a play of day to day events in a very fun way. These games are really good to stay updated on what is happening around you. There are short quiz games and other games available for a fun filled experience. Not only this, playing brain games also add to expand your imagination power. It's been revealed in some researches that people who love to play brain games are better at imagination and are more artistic.
4. Refresh and Exercise Your Mind
Like human body needs some stretching and exercising to keep it going in a healthy manner, the brain also needs some work-out to function at its best. Brain games act as a great power booster and refresher for human mind. Take a break from your daily tiring work and go for a quick 10-minute word search or Sudoku, and give that dose to your intellect and feel charged for the next task. They act like yoga for your brain and meditation for your thoughts.
5. Improve Thinking Skills and Multitasking
Treating yourself with some good brain exercise also enhances your thinking skills and you can multitask at the same time. Many researches show that people who tend to play games like chess, Sudoku etc. have a greater power to think for different ideas and can easily perform a couple of tasks simultaneously. Such people can think out of the box and bring out new ideas for different schemes. These games are also a great indoor option for kids. Sit with them and teach them new tricks and ways to crack that puzzle and solve the Sudoku.
Hope you liked the idea and we also hope that we just gave you a reason to look for that Sudoku or the crossword puzzle in the magazine or newspaper!