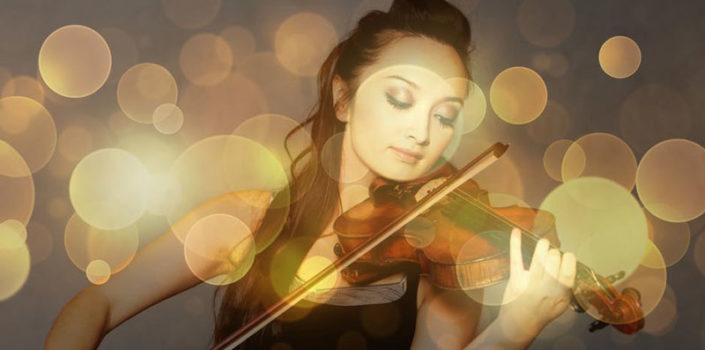 In today's era, everyone is trying to be settled up in their lives, thereby, working hard, day and night, to earn more and more money to enjoy the luxuries of life. Somewhere, amidst all this, there may be times when you are not getting the desired output. This situation might lead to a motivational burn-out, where you feel stressed and that nothing is going right. If you are facing such a situation, then don't worry, we have got some amazing ways to avoid motivational burn-out.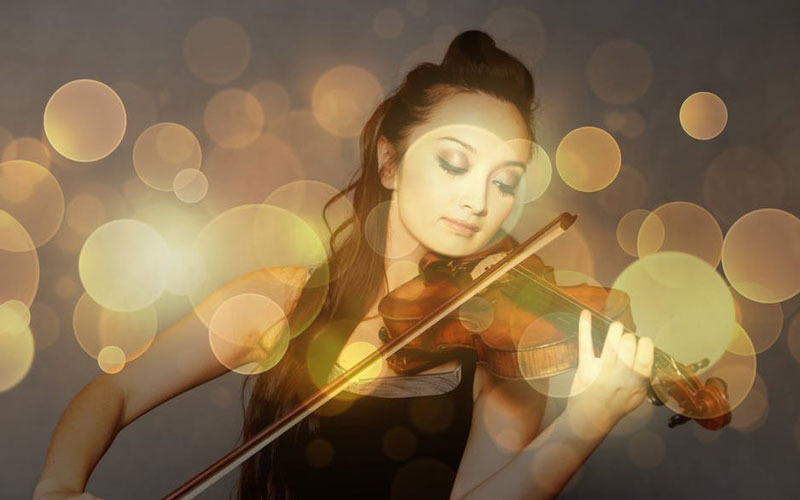 1. Meditate At-Least Once in A Day
We all know that meditation works great, but let me tell you, it works wonders! After a good shower in the morning or in evening, try to settle down yourself with closed eyes. Release all your thoughts and let your mind be blank. Pronounce 'OUM' and listen to the sound coming out of your mouth, this will help in letting all your thought go away. Repeat a couple of times and start with 10 minutes of a sitting and increase gradually. Trust me, the kind of mental and internal peace you experience by meditating, nothing else can give that to you and you will certainly agree with me after one or two sittings.
2. Invite Positivity and Let the Negative Thoughts Go Away
To stay motivated, it is very important to have an optimistic approach in everything that you do. Believe in the mantra, that everything happens for a good reason; which we may not realize at once. A lot depends on the thinking. Whatever we think, we gather that energy and we call for it. Think positive, gather the positive energy and the positivity will be ultimately the outcome. It is natural for negative thoughts to barge in, but try not to overthink about them and do not hold on to them.
3. Do Not Hold the Glass for A Longer Time, It's Just a Phase
There may be circumstances where you feel that nothing is going right in whatever you are doing. You keep thinking about it over and again and as a result, make yourself a victim of motivational burn-out. It is OK to think about the adverse states, but do not let yourself stick to those thoughts. Remember, it's just a phase and it will pass with the time. All you have to do is divert your mind from it, focus, stay strong and drop the glass filled with negativity.
4. Take Out Time for Your Passion and Things You Like to Do
In the race to earn money and prove yourself, we certainly are forgetting what we loved to do during our childhood and what we had dreamt to become during our college. You might be a great painter, an actress, a model, a writer, a singer, a dancer, a traveler, a guitarist, a DJ, an RJ etcetera. Why not take some time out of your busy schedule and invest in the things you love to do? Believe me, they act as a great stress buster and keep you going! Try this, feel good and oh! You can thank me later.
5. Go for Digital Devices Free Vacations Once in A While
Getting away from your regular city/place of work for some time is another great idea. It's perfect if you plan with a group of your friends, if not, don't wait for your friends to make a plan, be a planner yourself, pack your bags and get away to some nice serene place for a vacation. Make sure that you do not use your cell phone much, except an emergency and for god's sake, no laptop, please! Try to enjoy your own company and explore as much as you can be keeping yourself away from your digital devices. This will be a great refreshment and you will feel it yourself.
6. Socialize, Make Friends and Smile
If you are not a very social person and like to stay in your shell, then fella! It is the time to get out of your comfort zone and indulge yourself in group outings, socialize and make new friends. Pop that bubble and show them the hidden side. Participate in every activity and enjoy yourself to the fullest. And yes, most necessarily, do not forget to laugh loud and keep that smile lightning up yourself. You will definitely cherish this time well spent and this will definitely boost you up.