Category Archives: Movies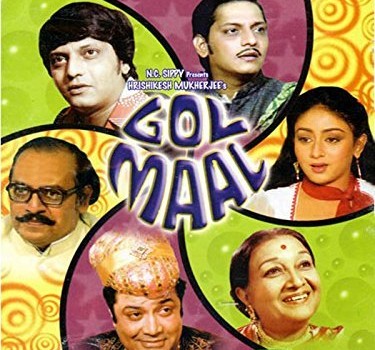 From witty one-liners to endearing goofy acts, comedy movies are always a favorite of all age groups. A comedy movie acts as an effective stress-buster and is a popular way to pass your spare time.
Undoubtedly, the comedy is one of the most popular and successful genre of Indian Cinema. The Bollywood industry has, in fact, churned out many successful, mediocre, and super-flop comedy movies, over the years.
The Bollywood comedies which went on to become house-full hits have rib-tickling dialogues delivered by talented actors who have superb comic timings. Some of these movies are considered as Bollywood classics. The best fact about these timeless King of Comedy films is that you can watch them with your family members along with children!
We bring you 5 must-watch Bollywood Hindi comedy movies that will surely send you into fits of uncontrollable laughter: (more…)