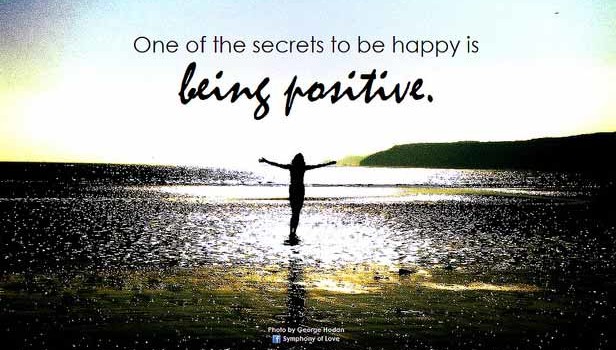 Did you ever have that crazy dream when you were a child? The one where you would become a famous rock star, sports player or maybe even backpack across the world? Everything seemed possible when we were young. The sky was the limit to our hopes, dreams and fantasies. But why did it have to end? At what point in our lives are we wired to stop believing that we can achieve the unbelievable? We only live once right? So why not go out and attack the world like we were so willing and brave to do when we were young! Here are six reasons why following your passion is a must. No matter how old you are.
1. You Have A Passion For A Reason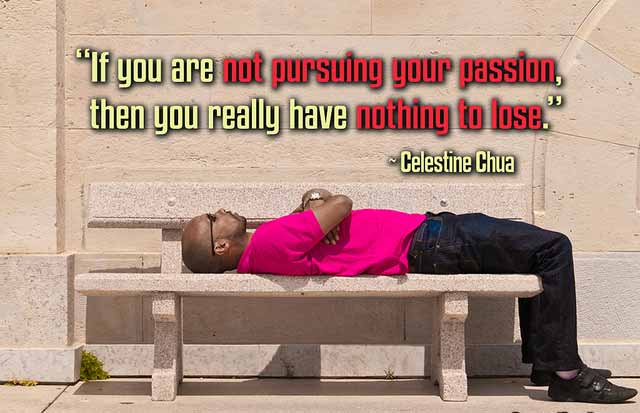 Photo by Celestine Chua, CC BY 2.0
Your dreams are what you thrive off of. Something that interests you to the point where you spend all your spare time day dreaming of what it would be like to get out there and do it. So take charge of those dreams pull up your socks and get out there!
2. Everything Else Will Just Disappoint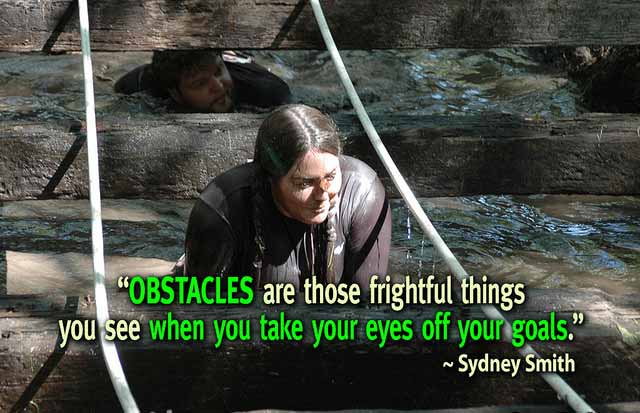 Photo by Celestine Chua, CC BY 2.0
If it's your dream job that you long for but all you see are obstacles in your way, you will never be happy. Take charge of your desires, overcome those obstacles and make it happen. The only thing between what you want and what you have is you.
3. You Will Forever Regret It
Time flies, we all know that. The longer we put off and procrastinate, the less likely we will be able to actually do it. Put some serious thought and time into making it happen and you will not be disappointed.
4. You Will Have A Great Sense Of Self Accomplishment
Think of how rewarding it will feel when you reach you dream goal. Everything you have ever wanted to come true has and you are now living proof that anything is possible. With a little elbow grease and some patience, you made it right where you wanted to be.
5. Set An Example For Your Future Generations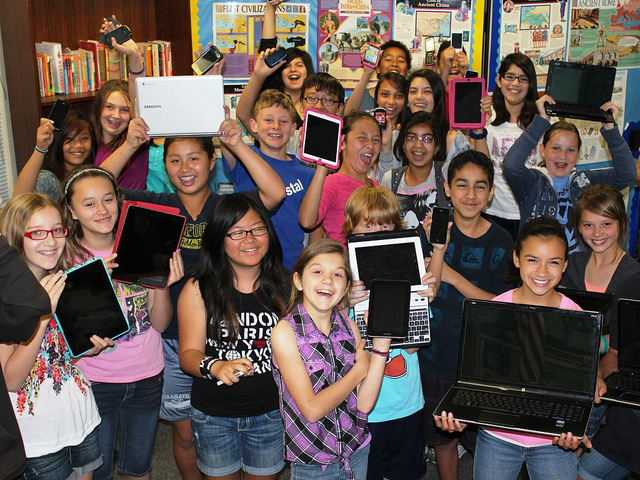 Photo by Intel Free Press, CC BY-SA 2.0
How cool would you be, when telling your children, grandchildren and great grandchildren how you went out and there and accomplished your dreams despite the challenges and difficulties? You came out like a champ at the end of the day because you did what you wanted to do and made the best of what you had. Your strong work ethic and a desire to achieve is something that will be forever be remembered and will be passed down for generations to come.
6. Live A Longer And Happier Life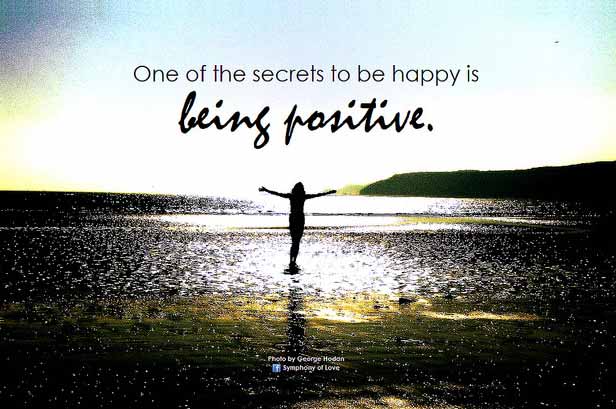 Photo by BK, CC BY-SA 2.0
When you are satisfied with where you are in life, you will be happier than a clam. The stresses of having to do something we dislike or are not passionate about affect us greatly and can cause undue harm on our minds and souls. Thus making it even more important to try and make those dreams come true.
Who doesn't want to get out of bed every morning feeling refreshed, happy and fulfilled? Sometimes passions are seen as unattainable dreams. But they don't have to be. Everything is worth working for if it's what you want to do. So stop making excuses and get out there and do it. Break down those walls of self-doubt and make it happen. Nothing just falls in your lap, so if it means working extra hard to get what you are looking for, so be it. Put in the effort and your rewards will be outstanding and the more you put in, the more you will get out of it. At the end of the day, it is you holding yourself back. Put your dreams into perspective, line up a plan of action and start your journey. Like I said, a passion is a passion for a reason. Go get it!