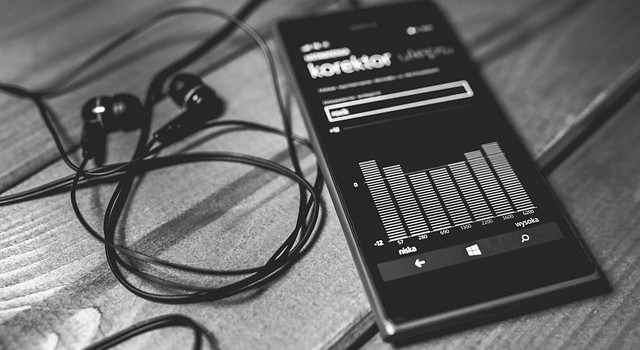 No one likes Mondays. But since Monday is never going to disappear, why not make the most of it and make your grueling post weekend blues a happier one. I have put together a list of 7 sure fire ways to kick start your miserable Monday and avoid the downright depressing Monday Blues.
1. Get Your Stuff Ready Ahead Of Time
I know it's easier said than done, but if you take a few minutes the night before to prepare your stuff for the next day, it will be a lot easier when you roll out of bed and are stumbling around in your post slumber haze to find what you are looking for. Why not use the first day of the week to showcase those new pair of shoes or your fancy new tie?
2. Set Your Coffee Maker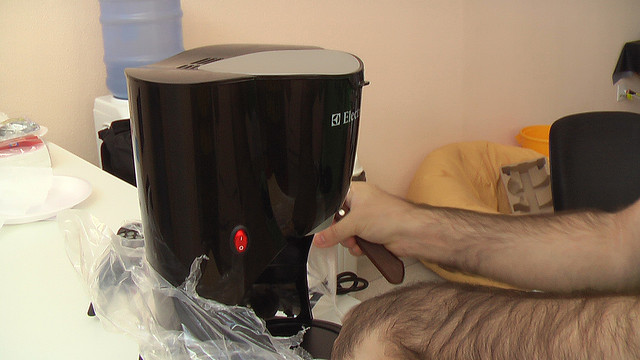 Photo by Fabricio Zuardi, CC BY 2.0
The best part of waking up is, oh right, there isn't one. Well, why not pre-set your coffee machine to begin brewing your much needed java about 10 minutes before your alarm is set to go off. Not only will it fill your house with the delicious aroma of freshly brewed coffee but it will be hot and ready the second you stroll in to the kitchen. The best part is, there is no waiting in line!
3. Sike Yourself Up With A Killer Breakfast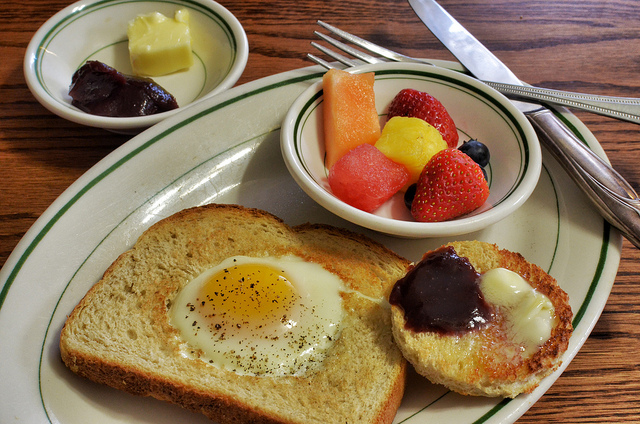 Who doesn't look forward to a delicious home cooked meal every now and then? So why not make it the first meal of the day! Fresh cooked bacon, fried eggs, perhaps a waffle or two. Sounds delicious doesn't it? Food is a definite motivator in my book so why not use it as delicious bribing tool to get your butt out of bed! Not only will it have you up and at 'em first thing, but that incredible smell of bacon will definitely have the entire house hold bright eyed and waiting at the breakfast table too.
4. Exercise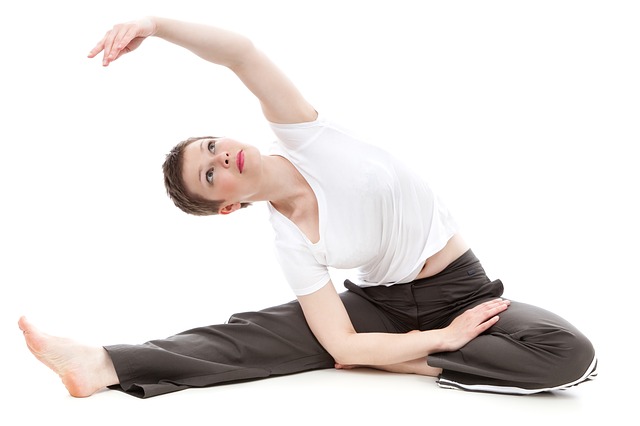 Photo by PublicDomainPictures, CC0 1.0
Of course the last thing anyone wants to do on a Monday morning is exercise. But with a little motivation perhaps after your delicious breakfast, getting your blood flowing is a guaranteed way to perk you up and boost your energy level which not only put you in a good mood for the rest of the day, but will help set the tone for the rest of the week.
5. Crank The Tunes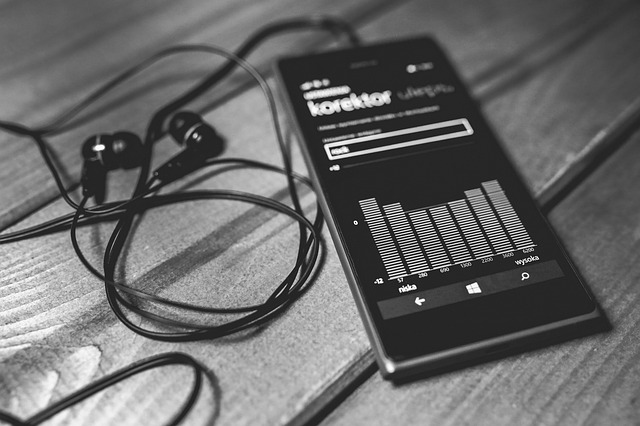 Photo by Kaboompics_com, CC0 1.0
Go ahead, let's hear it! Crank up your favorite go to song as you are getting ready and belt it out at the top of your lungs. Throw a guitar or drum solo in there and you are all set. Why not take it on the road and sing your way to work. Forget about the people staring at you while you wait at the stop lights, they obviously have yet to read this article.
6. Get A Good Night's Sleep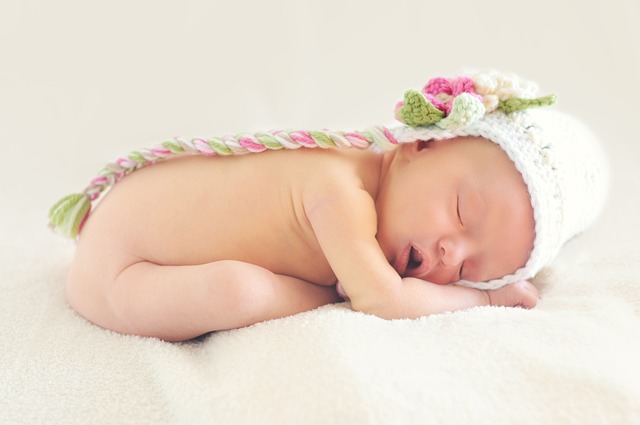 Obviously one of the easiest ways to feel amazing on a Monday morning is to have a good sleep the night before. After getting your stuff laid out and setting your coffee maker, take a few minutes to tone it down and relax your body and mind. Turn off your electronics, dim the lights and maybe even do a few light stretches before getting into bed.
7. Keep Something In Your Work Space That Will Make You Smile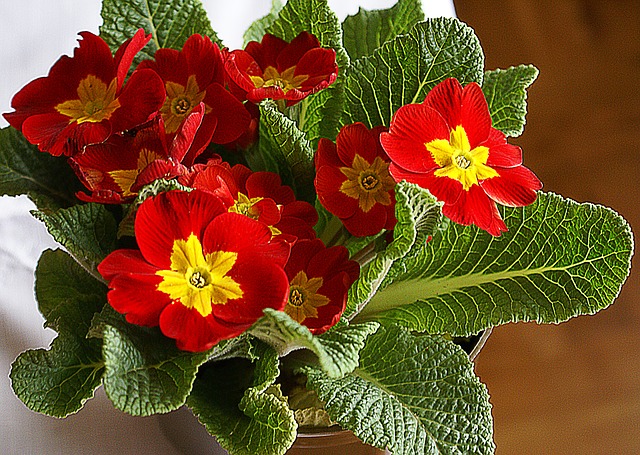 Whether it's a picture of your cat, those wilted flowers that your 3 year old picked for you from your neighbours garden or your family picture on your computer background, keeping something around your workspace that you actually enjoy looking at is a no fail way to make sure you get the most of your day.
Mondays will always be Mondays. There is no changing that. Since they are utterly unavoidable, let's make the most out them and start our week of on a happy note. As we all succumb to the negative calls of the vicious Monday blues every now and then we must remain positive. Following these 7 tips will have you hopping out of bed quicker and happier than ever!