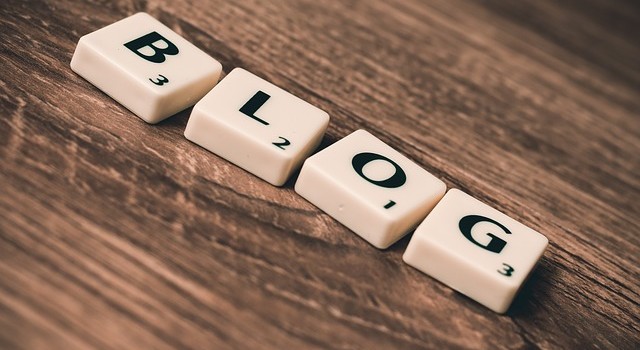 More often than not, there are times in our hectic lives that we find ourselves left alone with plenty of free time. Instead of feeling bored, you can turn this situation beneficial to you. All you have to do is use your creativity and get in the mood to have fun.
So, we have brought you a broad list of 6 simple and enjoyable activities that you can try to make this period rewarding and memorable:
1. It's Entertainment Time!
Being alone and with lots of free time offers you the opportunity to step back from your daily hectic life and lets you indulge in your favorite pastimes. You may try these leisure activities:
Watch TV shows and your favorite movies.
Play board games and solve puzzles.
Play music, sing karaoke, or dance.
Read paperbacks, magazines, and your kindle books.
2. Go Online!
Use your computer or smartphone to surf internet, browse information, or, download digital content. Some of the stuff you can do when online are:
Search, watch, or download interesting online videos.
Download digital images, e-books, and audio content.
Log on to social networking sites to catch up with all latest updates from your friends.
Play and download exciting online games.
Search for and go through online blogs, DIY tutorials, and How-To websites.
3. Display Your Creativity!
You can use your imaginative power and flaunt your artistic skills via these activities:
Start and keep updating your own blog with new posts.
Shoot and share your own music video.
Draw and paint a picture using your favorite colors.
Do DIY projects and crafts involving paper, beads, clay, sewing, or glasswork.
Create a scrapbook with photographs, sentimental quotes, and other memorabilia.
Write a story, journal entry, hand-written letter, or a poem.
4. Have Fun With Food!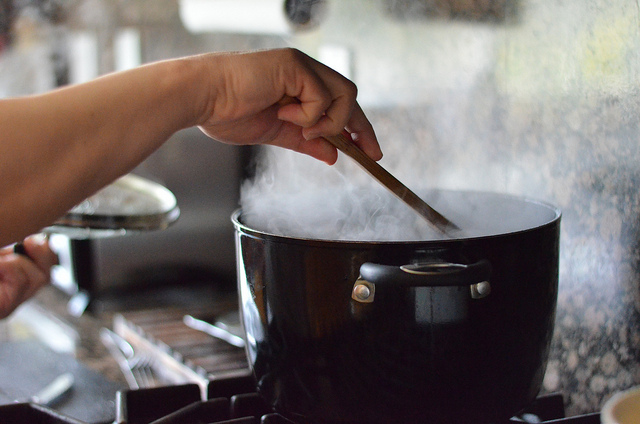 Photo by Nicole Abalde, CC BY-ND 2.0
Cooking, eating, or doing both really keeps you occupied blissfully if you are all alone and have nothing else to do.
If you know how to cook then you can try a new recipe or prepare a everyday meal to eat. You can also conjure up your own exclusive dish.
When you are in no mood for any culinary action, then you can simply rummage through your refrigerator or raid your kitchen for ready-to-eat food, fruits, or leftover meal. Carry them to your resting place and eat them at a leisurely pace.
5. Do Useful Things!
There are many household activities that are needed to be done but we keep postponing them to a later date due to lack of time. So if you have free time and nobody to disturb you, then you can gladly engage yourself in completing them as soon as possible. Try these ideas:
Clean rooms, rearrange furniture, or decorate your house interiors.
Collect and wash all dirty laundry you find in the house.
Create and fill a weekly planner or monthly calendar with tasks to be done.
Think and prepare a list of resolutions for the upcoming month or year.
Rummage around the house for any missing item.
Shop online for things you need to avoid going to a market.
6. Pamper And Relax Yourself
Treat this period as 'me' time and use it to de-stress your mind, take care of yourself, and improve your health. Here are a few things that you can indulge yourself in:
Have a long bath and use all your favorite bath and cleansing products.
Become your own manicurist and pedicurist .
Take a short nap or doze off for longer hours.
Exercise, jog, swim, or perform yoga .
Do meditation and self-introspection.
Close your eyes and start daydreaming.
Reminisce about your past and relive old memories.
Make a phone call or send a message to friends and relatives you haven't spoken to for a long time.
Make the best use of your solitude and spare time to relax, enjoy, and rejuvenate yourself. The trick is to plan ahead so that you can spend your time without feeling bored.