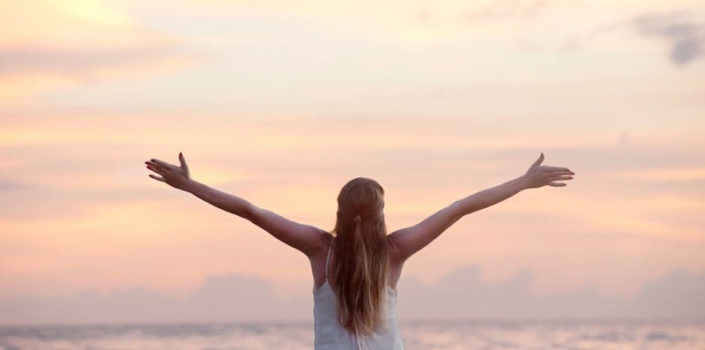 Man is superior to animal in that he is not only a rational being but also a spiritual being. He is capable of discriminating between good and evil. Conscience is indeed our inner voice, divine and transcendental. While conscience guides a man to do well, simultaneously it also deters him from doing evil and such a man is surely a coward. Unscrupulous persons have a tendency for acting regardless of what is moral or immoral. They may cheat, defraud or act dishonestly. They can easily override moral compulsions. This kind of boldness is undesirable part of character. Good persons are guided by the noble promptings of their soul. It is universally true that noble deeds are the expression of a noble mind and these deeds can never go wrong.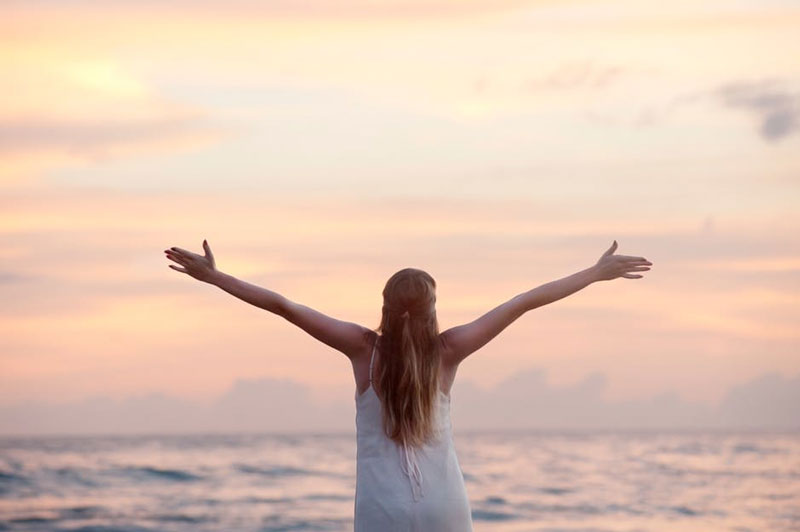 Photo by freestockpro.com, CC0 1.0
Life is very simple, basically your life is a mixture of two types of things namely the good and the bad i.e. the positive and the negative things. Each arena of life, be it health, relationship, money or work either it is positive to you rather it is negative.
Consciousness works in three different stages in our life, when we are awake, when we are dreaming and when we are sleeping. When we are fast asleep then it is our sub conscious mind which works.
Attaining a level higher of consciousness helps you lead your life in a very peaceful manner. The higher level means that you are aware of the fact that you are but you don't know who you are or where you are. When you have attained this kind of stage in your life, it means that you possess the consciousness of a greater level. You will feel that your life is fully complete and there is nothing that you will demand more than whatever you have in your hand.
On reaching this stage you will be stopped feeling disturbed by the small things that take place in your life. You will feel that these things do not matter to you. You just want to live your life in a beautiful way and no outer forces will have the daring to be able to deter you from doing the same. It is not very complicated to attain this stage in your life. The main thing which you will have to learn in life is that you will have to let go things. You should not be affected by the puny bad things that are taking place in your life in your daily routine or if they are not bad, they are not up to your expectations.
You can reach and realize this stage by indulging in various spiritual practices. Meditation or hypnosis can also help you achieve this state in your life, as these will help you in realizing your stress to a greater extent. The spiritual practices which are talked about include prayers, developing the art of self-control, inculcating in yourself the power of love, you can develop the power of sensing various things from before only, through various kinds of intuitions, or by being alone and imaging pure love all around you.
The foremost thing that you need to do is that you should never tolerate anything to be stronger than you or allow any other thought to be able to impose upon your thought. You will need to have control over your feelings, emotions, thoughts and several animal urges which a human being has while living his life. If you and the other person will have the same desires than what will the difference that will prevail between both of you. Once you have attained this state then despite of having nothing with you, you will feel that there is nothing which you don't have and no one is richer than you in the terms of the thing you have. This higher level of your consciousness lies within you only, it is just that you need to become aware with this fact and bring the things out and let them happen in reality.
This state is not difficult to achieve. You will be able to live your life beautifully, once you have achieved this stage without any kind of worries. It's not that people who have attained this stage have some kind special power inculcated within themselves. That special power also lies within you. It's just that some kind of spark needs to be ignited within you, so that you become aware of the true you.
Be awake, know who you are, and be aware of the real meaning of your existence and live your life in a very peaceful manner and enjoy it to the full extent in a very different manner.