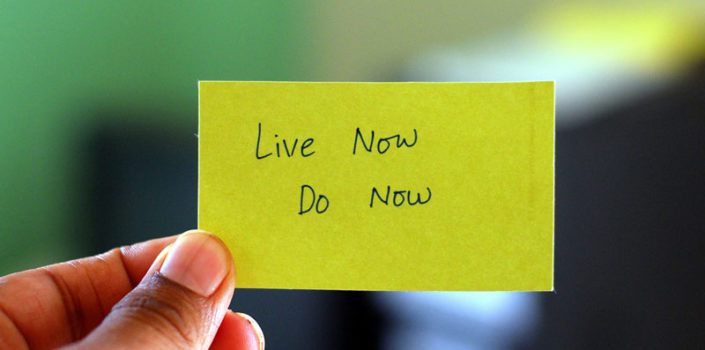 We human beings love to procrastinate. We waste time thinking how things are to be done rather than actually putting efforts to do it. Wasting the valuable time which our life provides us, will lead us to trouble. The people who are on top have always valued time. Hence valuing time should be the priority in everyone's life. So, follow the 9 ways below to help yourself overcome procrastination and manage time effectively.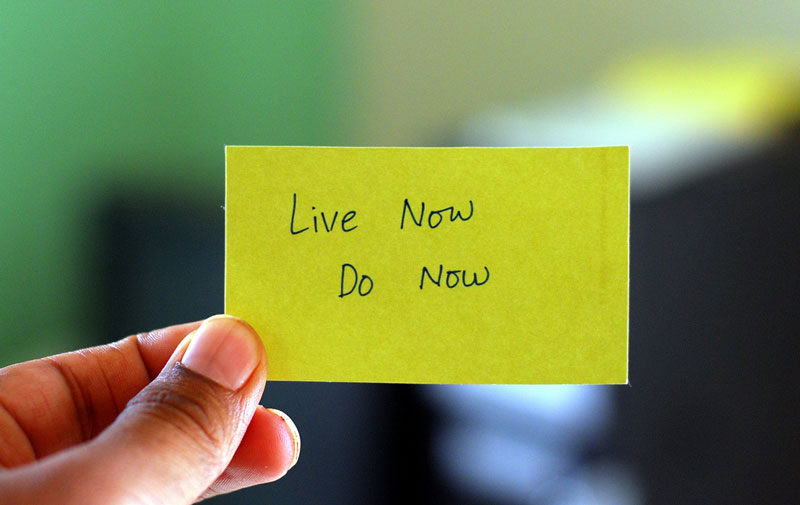 Photo by Kalyan Kanuri, CC BY-SA 2.0
1. Planning
Planning out the schedule before starting day is actually a good idea. When things are planned, you would not worry about wasting time as you would have a schedule to follow. Planning a routine will make you stick to the routine as it will remind you to not waste time and use it efficiently. Schools, colleges and all educational institutions follow a proper time table to manage all the subjects in less time.
2. Dividing Time
Dividing time is not the same as planning. While planning, you may plan to do a particular thing for a longer time but dividing time for different things, will make you focus on lots of things on one day. For example, if a student fixes to study 5 subjects in a day he will study more. But if he studies only 1 subject he won't be able to cover all the subjects. Hence dividing the time for more than 1 subject will help him manage time better.
3. Reducing Distractions
Distraction is always there no matter how important work we are doing. Avoiding distraction is a difficult task these days. Hence there are few things which we can do to avoid distractions. For example, not keeping the phone with you while studying or doing your work.
4. Giving Yourself a Break
Giving some break to yourself while doing work is an important aspect of time management. It will help in keeping you fresh and would keep you focused too. This break would also give you time to re-energize your mind.
5. Setting Priorities
We all have different priorities in life. There are few things which are important for us and few things which are not necessary. According to this you can set your time and give more time to the important.
6. Prefer Morning Than Night
Day time is the perfect time to carry out all the work. Although there are people who prefer night time to study or do their work, but during the day we have ample amount of time which can be used properly. Hence do try to do most of the work during the day.
7. Time for Extra Activities
Within the packed schedule, we should always give some time to extra-curricular activities. This way, you would not feel you are wasting time and can do other activities which are important too.
8. Study Every Day
For students studying every day is the key to manage time as they won't have to rush during exams. When you keep loads of work for the end moment, it makes you stressed resulting in not so good quality of work.
9. Stop Worrying
Worrying all the time eats away most of our valuable time. This way neither we are able to work not get to think properly.
With the above ways you can make sure that you get your life together in time!