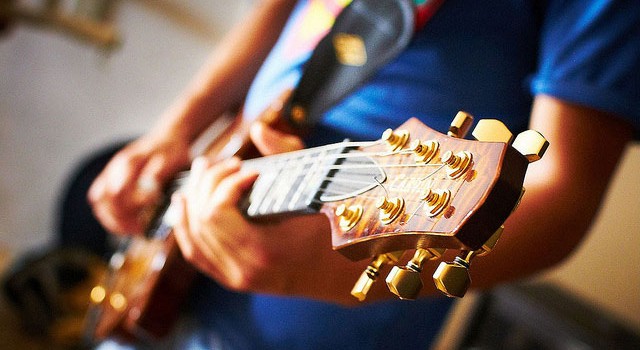 Power cut has become a common way of life for us, albeit a disruptive one. It is nearly impossible to imagine a single day or night of our lives, without electricity. In fact, during an unexpected power cut, almost all of us feel irritated, helpless, and unhappy.
We sit quiet, do nothing, and keep waiting for electricity to return, only to end up bored. So we have listed below 7 enjoyable activities you can do to entertain yourself during long power outage:
1. Make And Play With Shadows!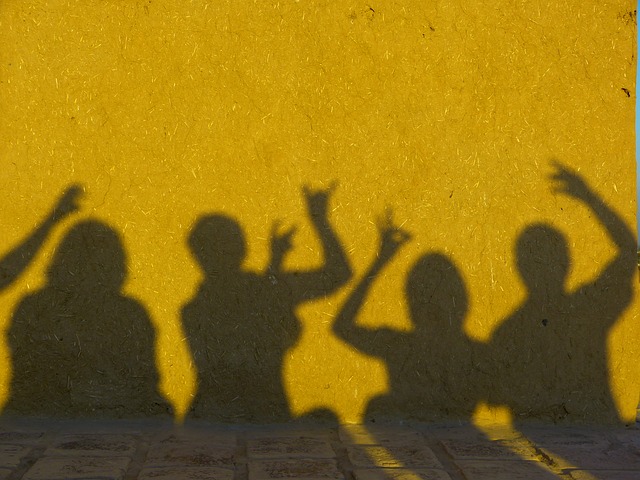 Photo by LoggaWiggler, CC0 1.0
This is an activity that we have loved and done in our childhood and are still fascinated with it. This is, unarguably, a simple time-pass activity that doesn't require any special skill or preparation except for a candle or a torch.
So go ahead and unleash your inner story teller, as you create and move a shadow of a bird, deer, dog, or man with your fingers and hand movements, when you are stuck with power cut, during night!
2. Craft Paper Fans And Planes!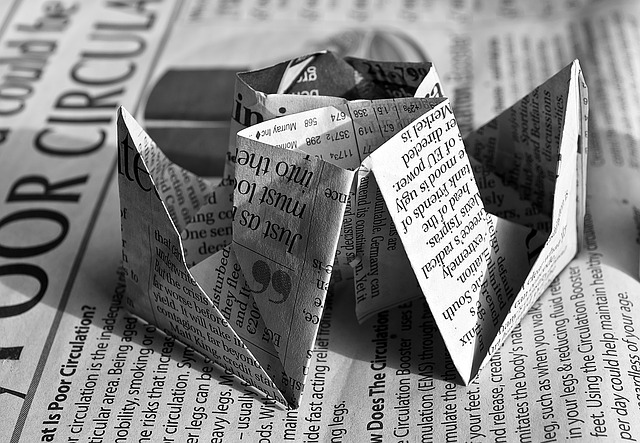 Photo by PublicDomainPictures, CC0 1.0
This is one easy-to-perform activity that we immediately do when there is a power cut. Make and use your own handheld paper fan to keep from sweating out. You can also use it as ingenious weapon to ward off mosquitoes, flies, and bugs, too!
If you are looking for fun rather than comfort then start building paper rockets and airplanes and fly them around. Get the kids in your home involved in this crazy fun, too. It is advisable not to go overboard with your excitement and leave behind a big mess to clean up afterwards!
3. Talk, Talk, And Talk!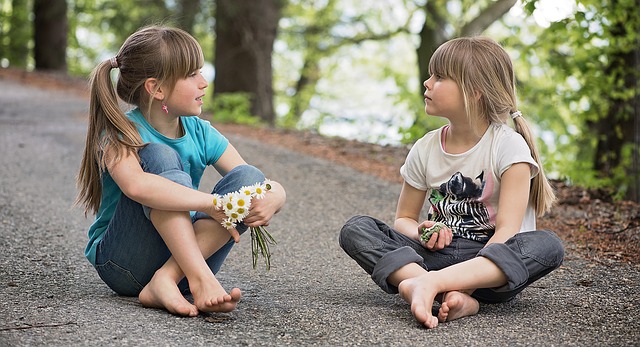 This is an activity that every couch potato, chatterbox, and gossip queen (and king too!) loves to indulge in. Just put your feet up and do nothing else except chatting and gossiping with your dear ones, over the phone or face-to-face!
4. Romantic Candlelight Dinner!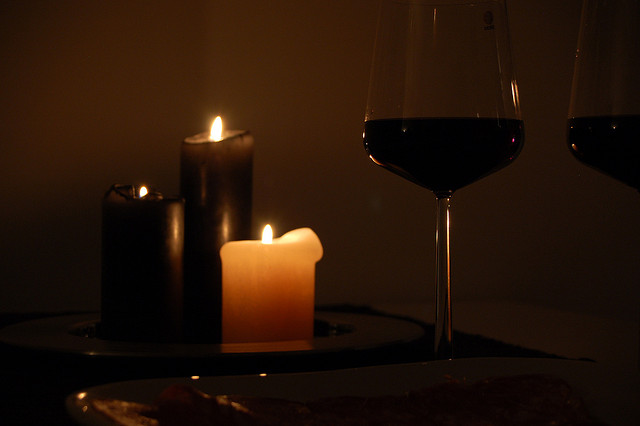 Photo by Katri Niemi, CC BY-ND 2.0
A must-do thing for all the couples stuck at home during night without any electricity. Simply raid your kitchen or empty your refrigerator and spread out all the goodies on the dining table. Create a romantic ambience for yourself and your beloved, by decorating the room and the table with scented candles and if possible, with sweet-smelling flowers!
You can also order outside food from a restaurant to get a more authentic restaurant-type feeling.
5. Play Games And Be A Sport!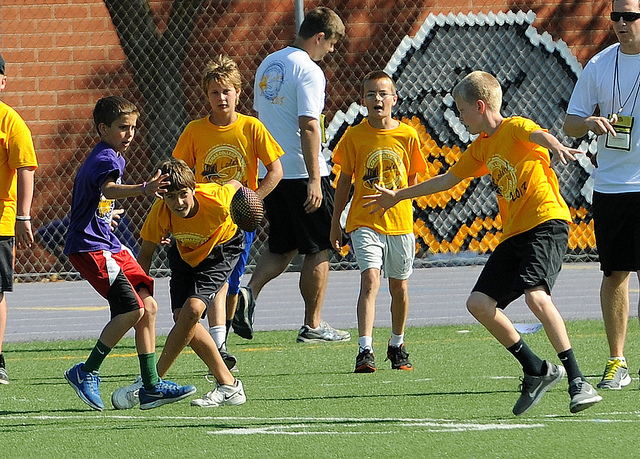 Photo by Jim Larrisonm, CC BY 2.0
There are many outdoor and indoor games you can play alone or with others during a power outage. However, indoor games are preferable to outdoor ones during a moonless night. You can start a game of cards, carom-board competition, or any other board game tournament with your loved ones. For music-loving people, you can always start a singing game such as Antakshari or set up a musical nite!
6. It's Time For Your Hobbies!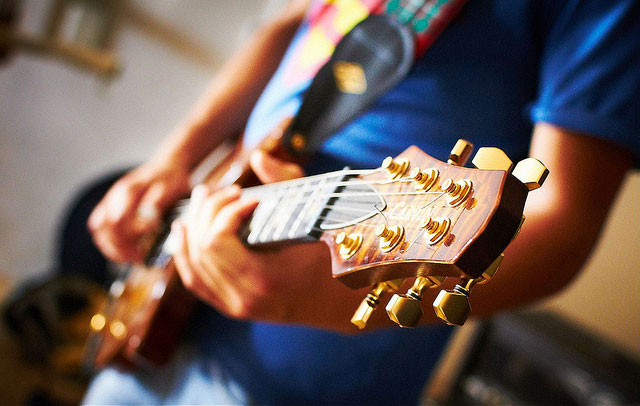 Photo by Moyan Brenn, CC BY 2.0
Keeping yourself busy with long-forgotten hobbies is a good way to entertain oneself when facing long hours of power outage, all alone. Practice your dance moves, sing your favorite song, play your guitar, paint your nails, or just get on with reading your latest novel.
7. Breathe In The Outside Fresh Air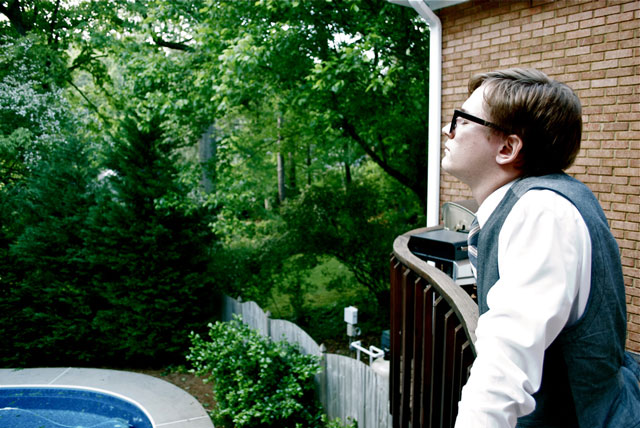 Photo by Creative Ignition, CC BY 2.0
If you are in no mood to remain cooped up inside your home when power goes off then walking into Nature's arms comes up as a wonderful option. It is one of the best ways to rejuvenate your mind and body. You can take a walk in the garden, enjoy the cool fresh air, and inhale the pleasant fragrances of flowers. At times, when there is a moon up in the sky, you can bask in the soothing moonlight and also count the visible stars!
Utilizing the time during power cut for your creative pursuits social activities, or tryst with Mother Nature, will not only make you feel better and happier, but also more productive. If you know of any other activity worth doing during a power outage, then do share with us.
From now on, no more unwelcoming a power out!