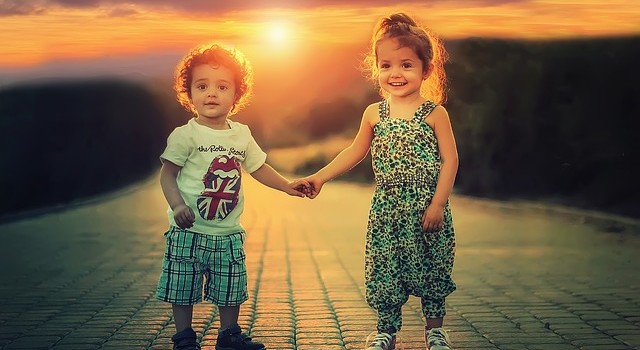 You can call yourself an introvert if you do not enjoy company and are at peace when left alone. When the mind tends to be preoccupied with its own thoughts, it does not seek anyone else's attention. Such people try to minimise their contact with other people. This does not necessarily mean that introverts can't socialise. Here are 5 tips that will boost introverts to mingle with the crowds more easily:
1. Moving Out Towards Anxiety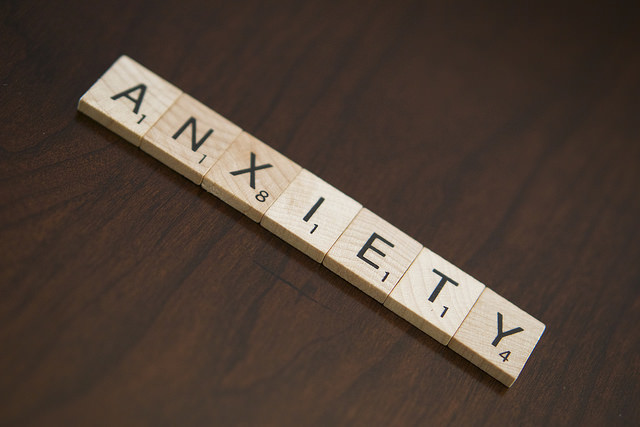 Photo by Sharon Sinclair, CC BY 2.0
Each one of us has certain introvert as well as extrovert traits within us. But somehow, we feel comfortable in our own circles sometimes. An introvert needs to try moving out of this comfort zone and step in the next orbit. If this invites anxiety, stay calm but do not come back. Instead, get used to this anxious state so that it guides you to better socialisation. This might need more pushing than you had thought. Try to learn newer things and introduce yourself to different concepts. Another key point to be kept in mind during this effort to socialise is, not to try it every day, at least initially. Give yourself a break and start afresh the next day.
2. Quality Over Quantity
Do not worry about making too many friends. If you are determined to transforming yourself from an introvert to an extrovert, you will be better off with a smaller list of people. It takes a lot of courage to engage in a social activity when it is not your forte. So, concentrate on befriending fewer people initially rather than the whole bunch. That ways you can take up the uphill task comfortably and achievement would be measurable. Lesser but better friends is a good choice. For instance, taking up conversations on a coffee table with a friend is easy to handle. On the other hand, talking in a group of 10 people in a party will be much more challenging.
3. Talk About Other People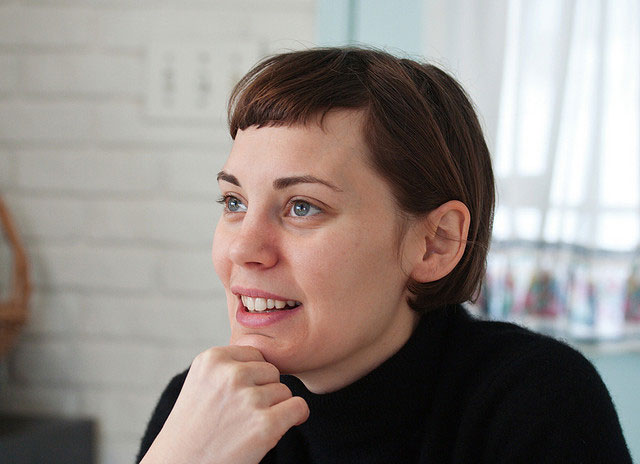 Photo by Alessandro Valli, CC BY 2.0
As admitted by introverts, the best strategy to be comfortable in a group is to start listening to others. Just put down the focus from yourself. Stop thinking that everyone is waiting for you to talk in the group. Instead, listen carefully to what the other person is speaking. Then while starting a conversation back, let it revolve around your audience. When you find it awkward to search for the right answers, try to question back. It is difficult to carry on talks when you are an introvert. You become self-conscious and fall short of words. Speaking about the other people can be easier and interesting too.
4. Take It As A Challenge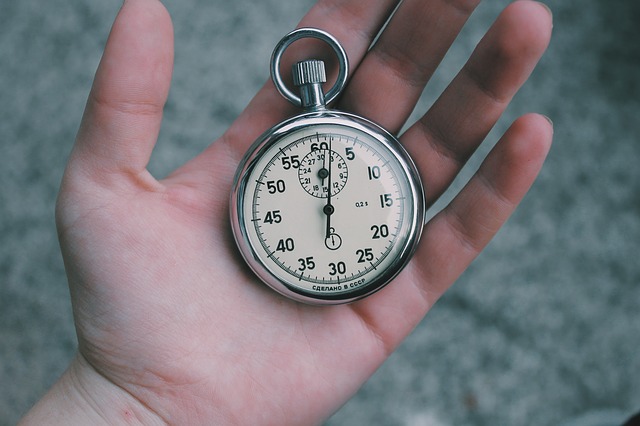 Being introvert is a genuinely natural trait. So, there is no need to be guilty about it. But if you really want to shed off your inhibitions, just do it! Challenge yourself to a small goal and see that you work towards it. You will have to be very spontaneous. If you feel you can wave a hand to your passer-by, do it. Wear a smile if you think that will be noticed. Participate in a conversation if you have an opinion to be heard out. You will have to tap the potential inside you to be social.
5. Take Extended Help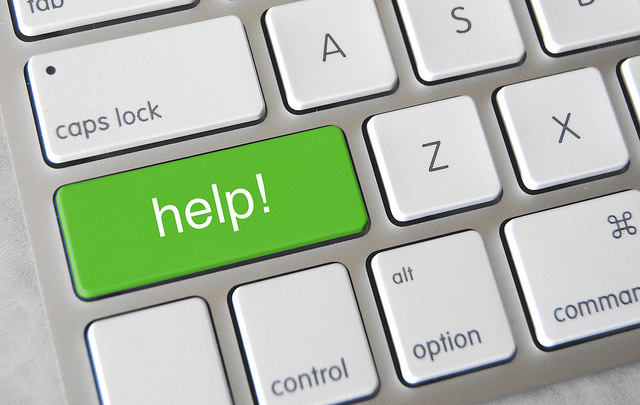 The extroverts are those whom you have been admiring from a distance. A friend who is famous for his or her outgoing personality is what you have wanted to be. So, why not take help of such famous personalities? Extrovert friends can take you to the pools and crowds of people with so much ease that you will instantly start feeling a home. If possible, talk to the friend about your difficulties in coming out of your cave. Such people will be more than happy to 'train' you in social mannerisms. With social media as a huge part of our life today, you can definitely turn to responsive friends for help and sharing your thoughts.
Wearing that social jacket on does not really seem to be as difficult as you think. Just be determined to transform yourself, you will do it. Most of us are actually in the middle of the scale, neither a pure introvert nor a true extrovert. But yes, developing an outgoing personality definitely helps in gaining fame at work and amongst peer group too.