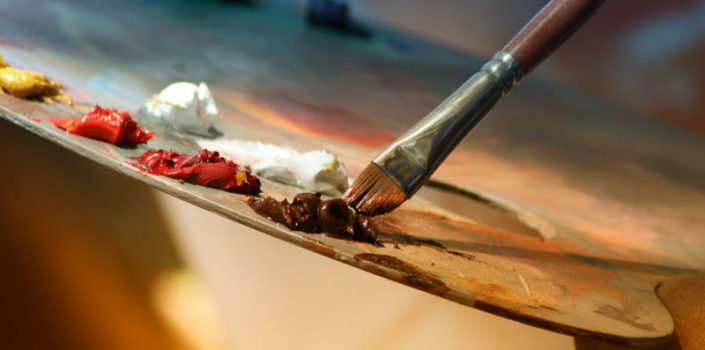 Nothing in life comes easy. With competition and excellence reaching a new height in today's world, it is absolutely necessary that one upgrades every single day. Being an artist is not as easy as it sounds. The job is not the desk work of a regular 9 to 5 office goer and the field of art is much difficult to capture. There is no thumb rule for success. Yet, there are certain habits that most successful artists practice. We have curated this article for all those out there who are willing to take this up as a profession. Make sure you read this well. This article will give you a sneak peak of a professional artist's life.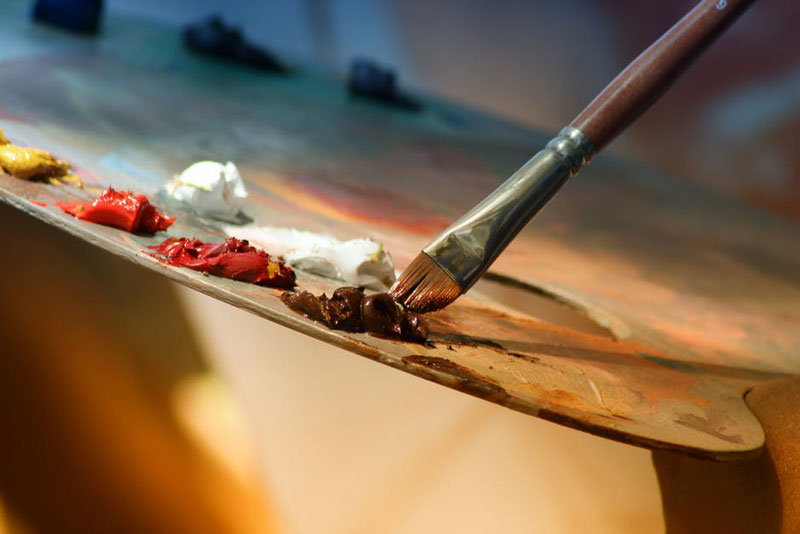 1. Up gradation
Art changes every day. It is never too late to start learning something new and interesting. The key element for success in any profession includes considerable amount of time put in research and development of one's passion. It is absolutely needless to say that one has to consistently keep working on their set of skills. That way, you can keep up with the fast-changing world. Also, who doesn't want to learn new skills?
2. Consistency
It is often seen that many individuals are inconsistent in their work. They might put up great pieces of art one day and do nothing on the other. It is necessary that one keeps working on several projects. Keep your mind busy and follow your passion. There is nothing as bad as being inconsistent. The more you devote time to your passion, the more results you are sure to see. One more thing that has to be kept in mind is that despite being criticized or failing at times, the consistency factor should never be affected.
3. Defining Goals
Most successful and renowned artists know exactly what they want. Some might be working towards building recognition; the others might be working to collaborate and make money and the others are purely following their passion. You need to be very clear about your needs. If you are more concerned with brand deals or financial assets, focus more on that arena. Not everything can be achieved all at once. Do not forget that the term "success" is relative and nobody but you get to decide what it means to you.
4. Patience
We are all familiar to the saying, "Good things come to those who wait". Yes, it is most true. You cannot just expect fame and recognition to come to you overnight. It is a long and hard process that will take time. The faster you accept it, the better it is. You have to work every single day till your dream is fulfilled. Patience is all it takes. It is absolutely necessary that you go through every phase in life to reach the ultimate one. Patience also helps you to value time in life. So, it a crucial part of growing.
5. Organization
The last but definitely not the least is to organize your work. Make sure that every appointment and promise is kept. Make a list of the things that you need to do or the meetings that you might have to attend all through the week. The best is to create a planner or even keep a track using online applications. Technology has made everything easier and you must make the most of it. The more organized you stay, the more work you will be able to get done.
Follow your passion and dream sincerely and you are bound to succeed as an artist. Making plans or scheduling work is always easy. It is the implementation that takes time and effort. Again, without time and effort being devoted in to any field of work, your goals are going to remain unaccomplished forever.
Be patient and think positively. Do not take success or failure too seriously. They might end up ruining your career completely.